Building high quality homes since 1962.
We are passionate about building and have a strong commitment to customer service and delivering a quality finish that meets our clients expectations and the Wade Builders standard.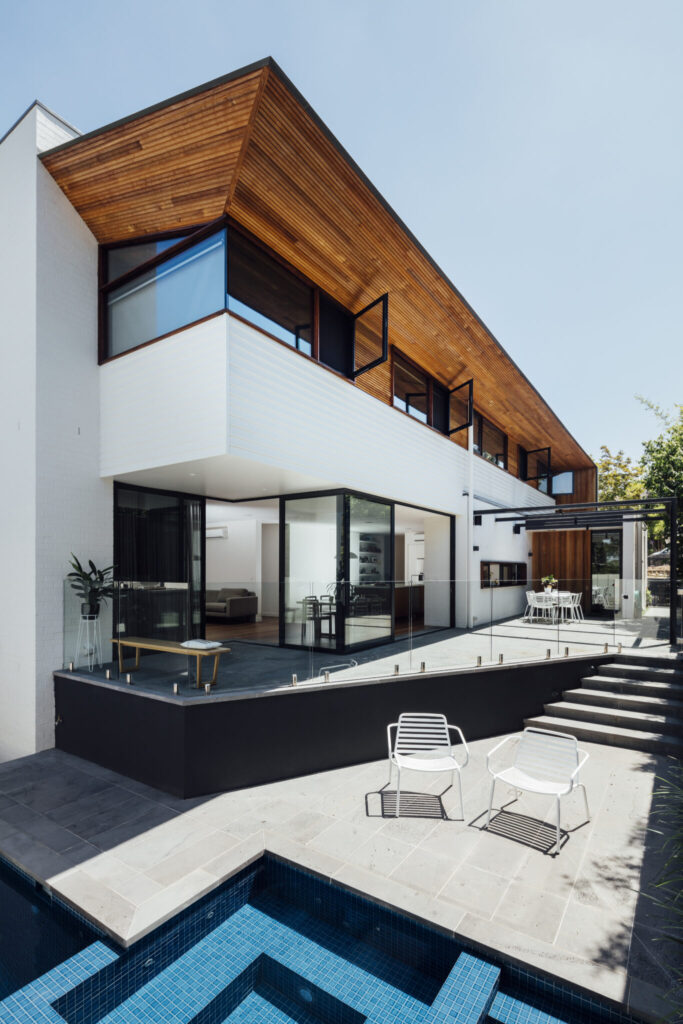 Long Standing Family Business. Award winning designs. Communication & Client Collaboration.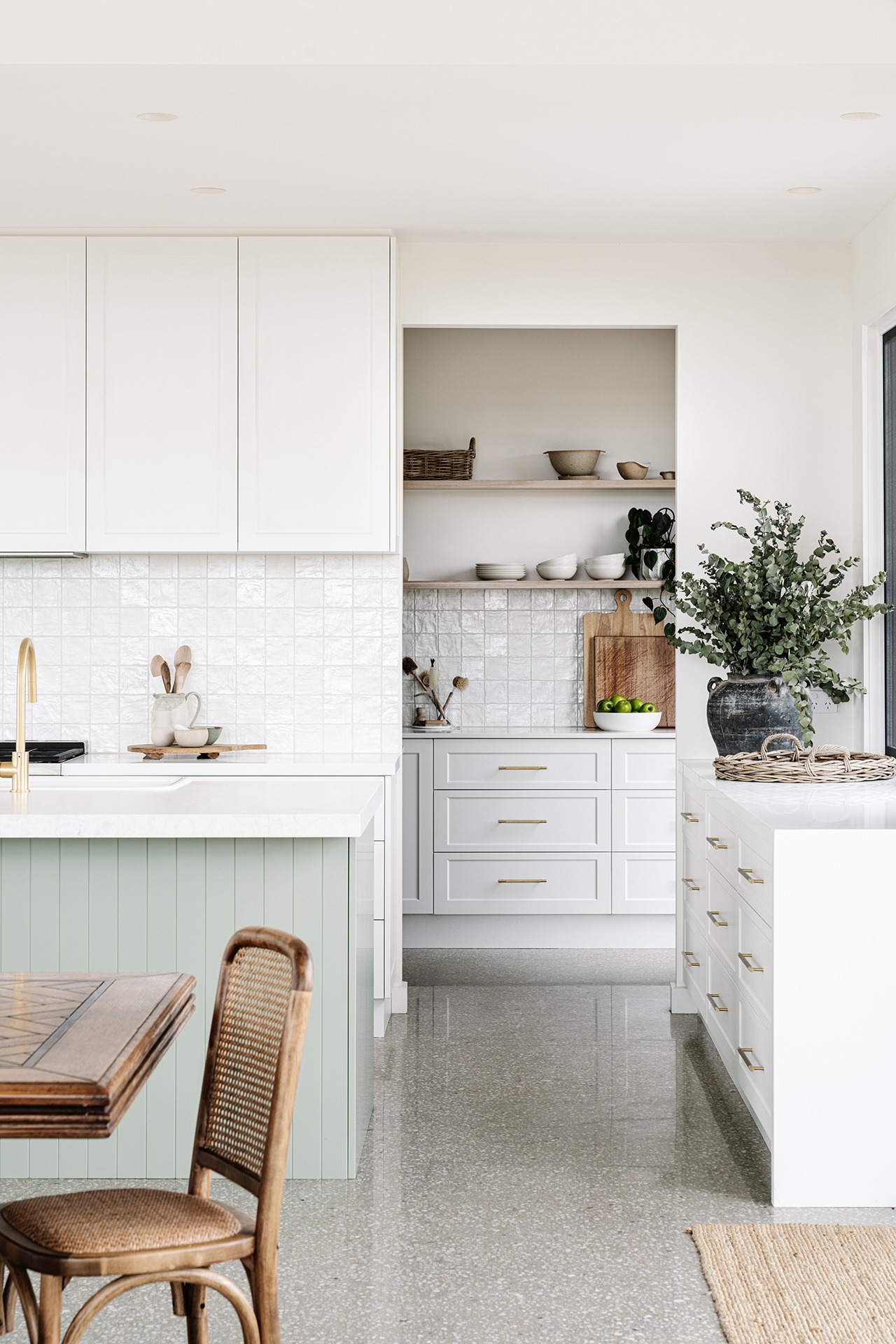 A home design for your lifestyle.
Our goal is to make high quality homes more accessible for our clients through the use of our designs that maximise natural light, functionality and space while maintaining that architectural look and feel.
Our work speaks for itself