Building high quality homes since 1972.
We are passionate about building and have a strong commitment to customer service and delivering a quality finish that mets the clients expectations and the Wade Builders standard.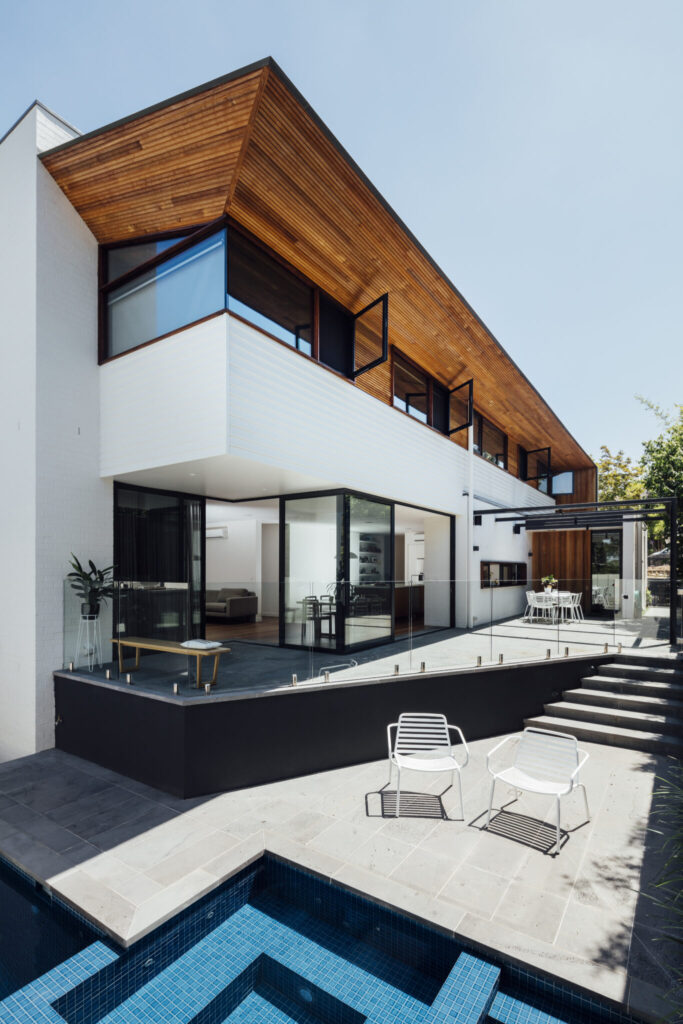 We are registered builders. Award winning designs. Customer Satisfaction.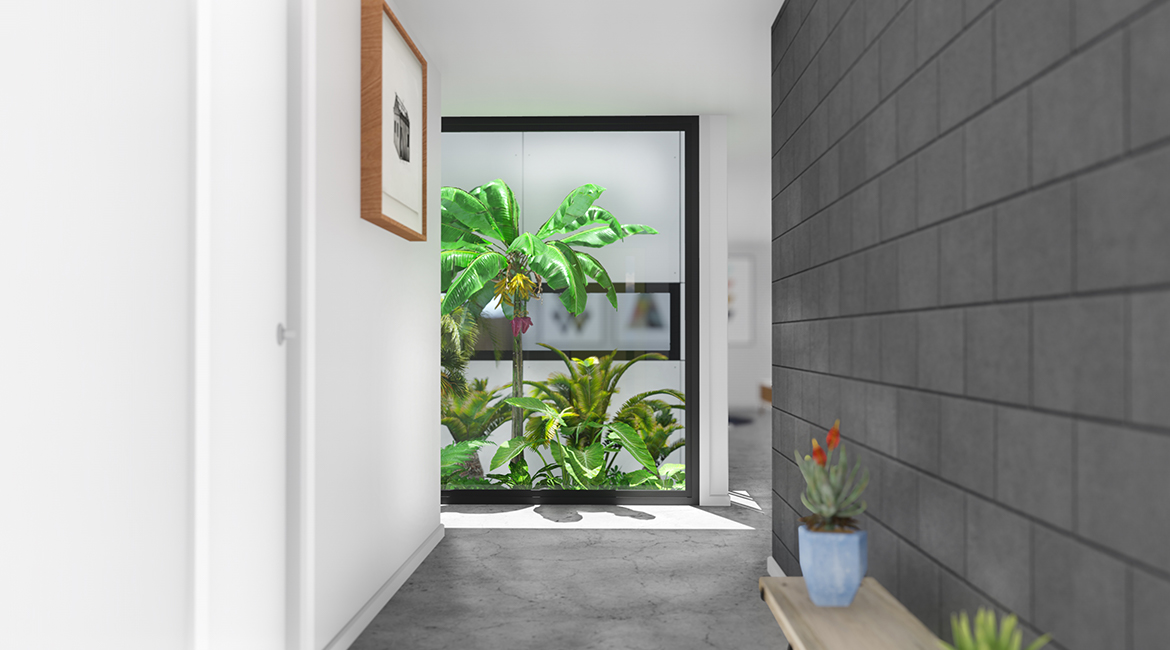 A home design for your lifestyle.
Our goal is to bring the highest quality specification homes within reach of families and those seeking change. Our attention to detail and passion for exceptional design has previously only been achievable via costly once off architectural markets.
Our work speaks for itself